Shopping Cart
Your Cart is Empty
There was an error with PayPal
Click here to try again
Thank you for your business!
You should be receiving an order confirmation from Paypal shortly.
Exit Shopping Cart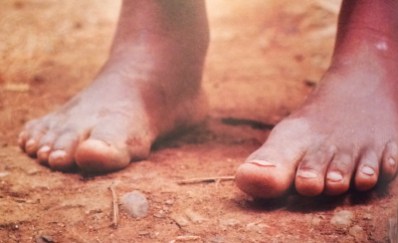 My heart quickened as I saw the police lights out front of the HoH. I was walking home from St. Joseph's Cathedral from Holy Thursday's Mass of The Lord's Supper, thinking of the Christ who washed the feet of the Disciple...
Read Full Post »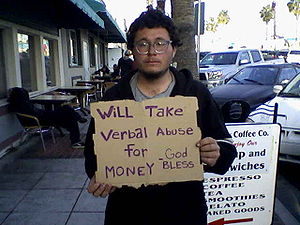 Was it ironic coincidence that the morning Scripture Readings at Mass this morning was about the Good Samaritan (LK 10:25-37).
  Our Priest reminded...
Read Full Post »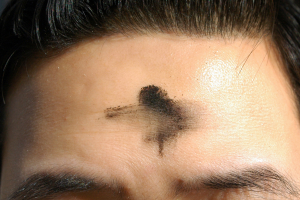 Of all the Liturgical Celebrations, Christmas to Easter, it often surprises folks that Ash Wednesday is my favorite. This is a pretty funny turn of events even for me because I did not grow up Catholic or even in a Christian denomination that observed Le...
Read Full Post »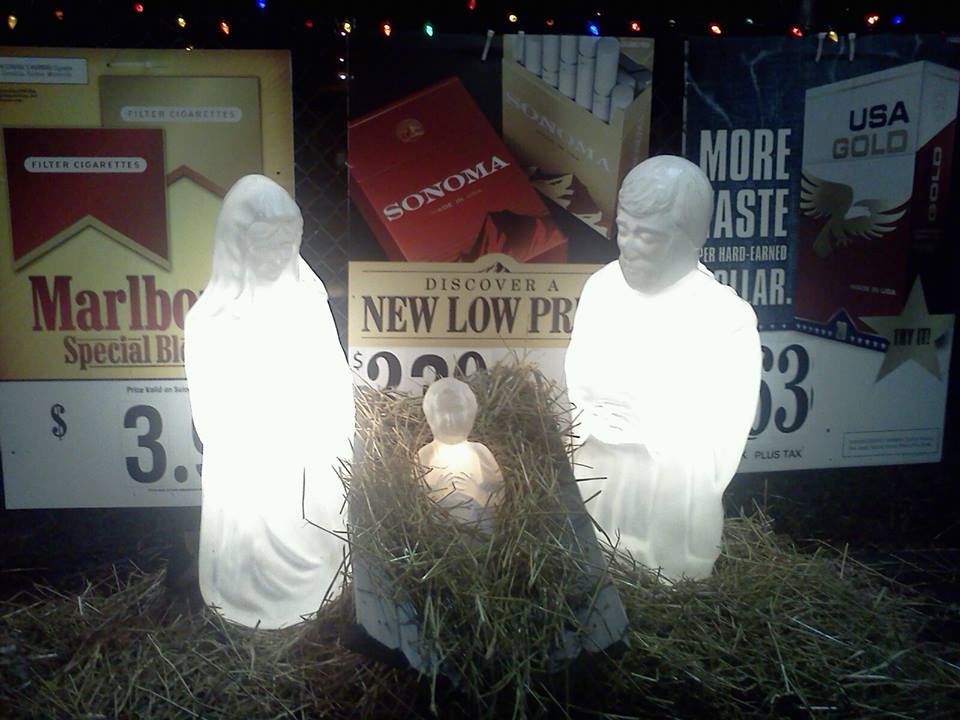 The Murder of a Mattress, Misery and A Merry Christmas
Read Full Post »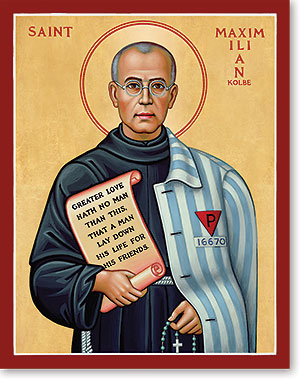 Prisoner #16670 and The Interrogation of My Heart
It was recently the Feast day of Fr. Maximum Kolbe, a Franciscan Friar who died in the Auschwitz Nazi death camp in 1941. Usually when the year roles around August 14...
Read Full Post »
As we celebrate the Feast of Assumption of our Jesus's Mother, our Mother, into Heaven and pray to be filled with her faith and love for God, we also hold our hearts up to Heaven in Thanksgiving as we celebrate that it has been a year since we signed the papers to buy the East Wheeling HoH house. How long the search for the right house seemed and what miracles occurred in the process! And how much has happened in this first year!
It has not just been a year of major renovations ...
Read Full Post »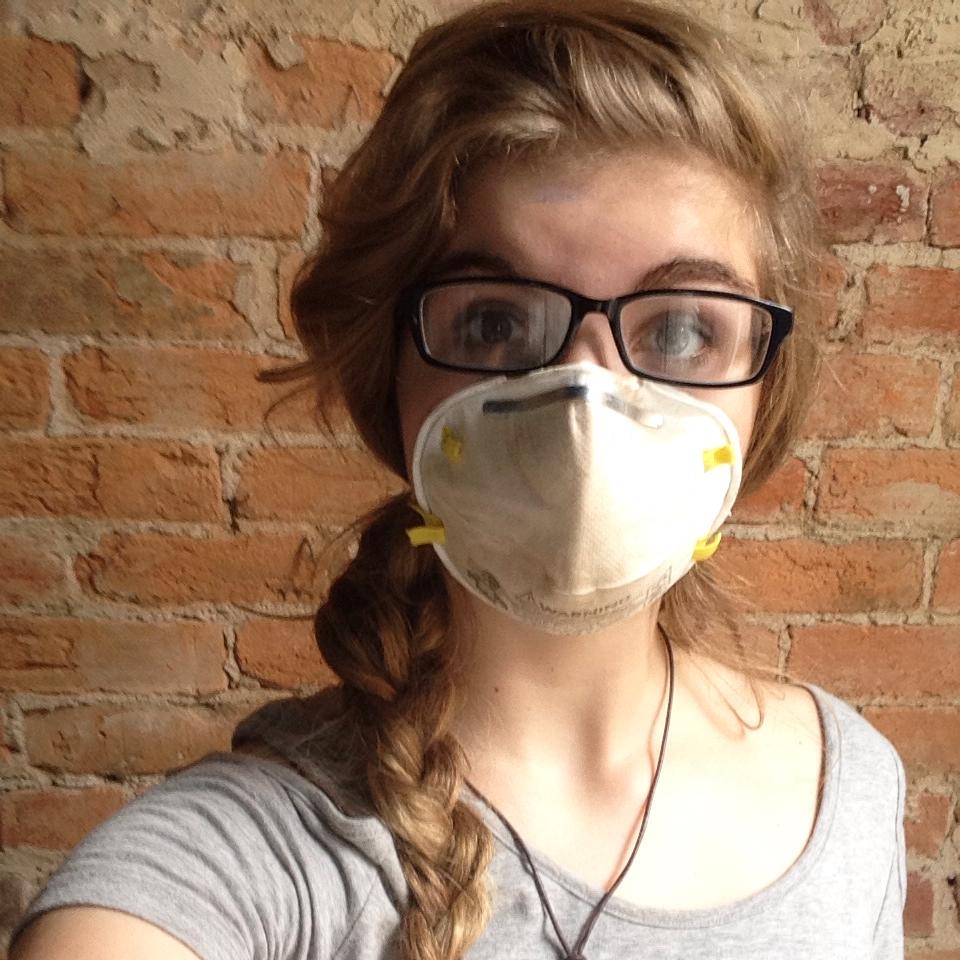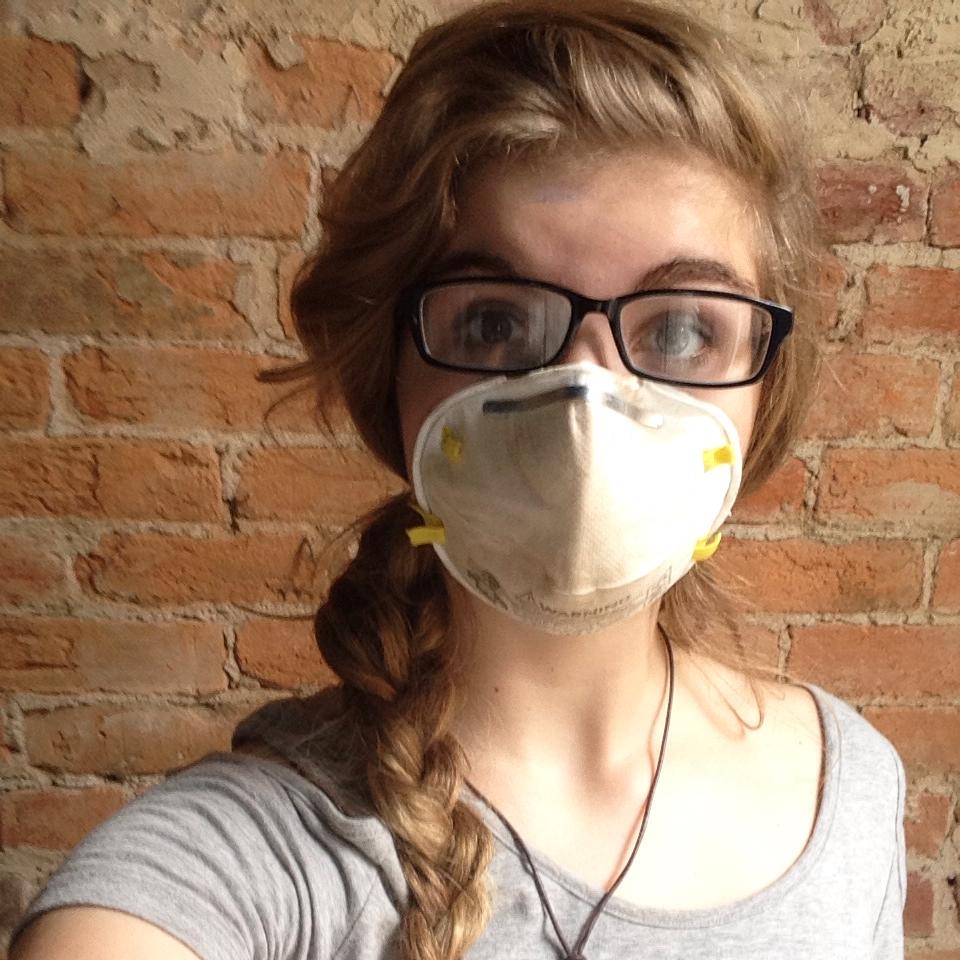 0

/